---
What We Do
JAE Tube and Pipe is a supplier of Tubing, primarily Stainless Steel and Aluminum Tubing. We are located in the United States and our Inventory ships directly from warehouses located in New Jersey and Texas. 
We supply various grades, sizes, lengths, and finishes which are used by our customers for various applications. Some uses such as instrumentation, heat exchangers, condenser, boiler, general service and mechanical tubing, boating, and manufacturing.
Our distribution network allows us to service locations across the United States quickly and effectively.
JAE Tube and Pipe offers competitive pricing with free quotes and look forward to meeting your need and earning your business.

Our Products and Services:
Stainless Steel Hollow Bar 304/L & 316/L
Stainless Steel Seamless Tubing 304/L & 316/L & 310S/H
Stainless Steel Seamless Domestic Tubing 304/L & 316/L & 2205
Stainless Steel Welded Tubing 304/L & 316/L
Stainless Steel Welded Sanitary Tubing 304/L & 316/L
Stainless Steel Seamless Pipe 304/L & 316/L & 2205
——————————————————————–
Aluminum Drawn Seamless Tubing 6061-T6
Aluminum Extruded Seamless Tubing 6061-T6511
——————————————————————–
Various OD sizes available – 1/16″ to 12″
Various Wall sizes available – .010″ to 2″
Cutting to length available for all sizes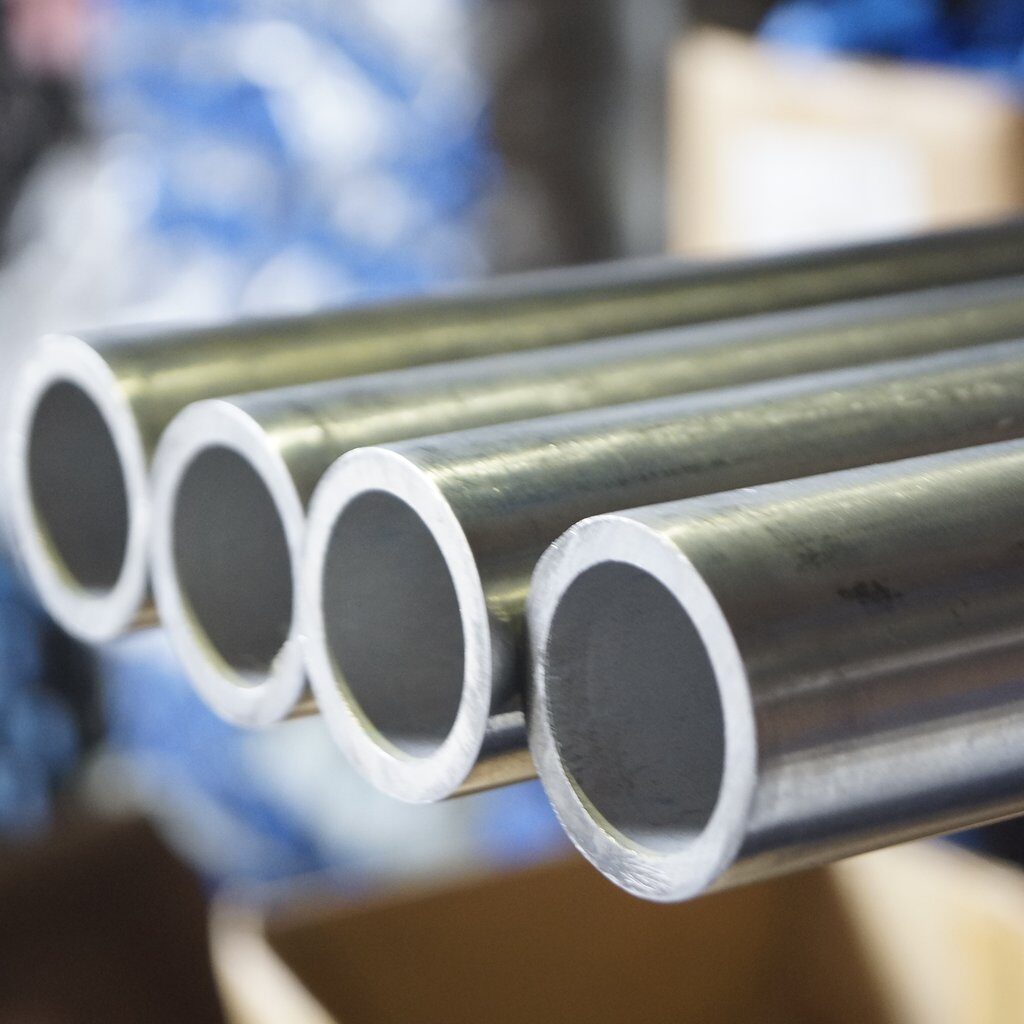 We prefer to help you out directly but you can also find our products on Amazon.com